Your Guide to Nutrition and Metabolism
August 2, 2022
Content curated by Kenlyn Young, LDN, MS, RD, Dietitian, Duke Integrative Medicine.
Support and optimize your metabolism with ""Your Ultimate Guide to Nutrition and Metabolism." This e-book shares in-depth information about your metabolism and ways to support and optimize it.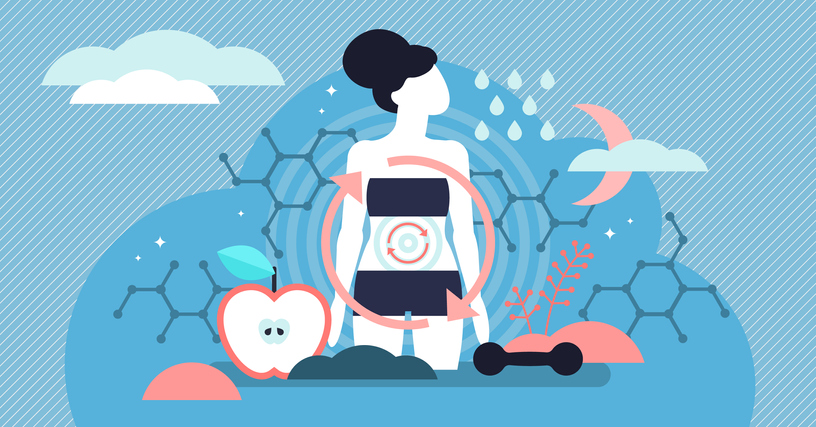 Nutritional counseling can be beneficial whether your goal is to:
change your eating habits for overall health
lose weight
prevent illness
learn nutritional strategies to help you manage a chronic condition
To help you achieve your goal, our licensed dietitians consider every aspect of your physical, psychological, and emotional health. Our goal is to help you improve your overall health and well-being.